We are extremely proud that Evolution Speed Skating can work with the legendary speed skating manufacturer, who probably has the longest speed skating history.
Viking has been at the forefront of development since its founding in 1948. Attached to them is the clap skate, with which they had already competed in 1985. They have been at the forefront of custom-made boots or the use of 66 Hrc rockwell hardness blades.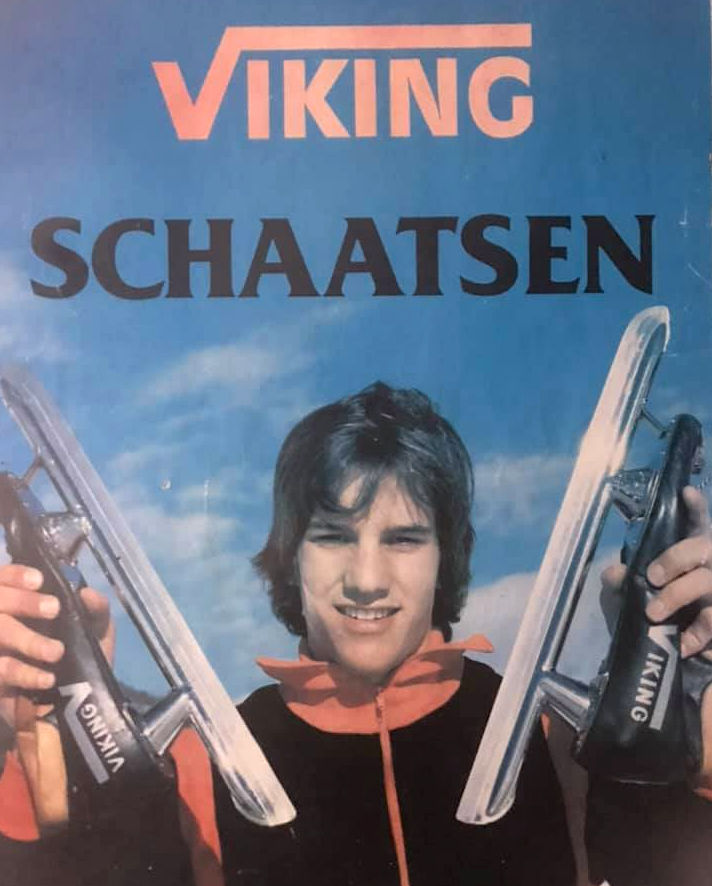 The company was founded by Jacob Havekotte, who was himself an obsessed speed skater and an enterprising professional. The sport was already very popular in Amsterdam at that time, but many could not sharpen their skates for themselves. This is where the business started, through which they had already won Olympic gold in Viking speed skating in 1960.
In addition to continuous innovation, Viking has never forgotten about hobby athletes either. The solutions used in its high-end products can be discovered later in its mid-range and beginner products.
After countless world champion and Olympics medals in long track speed skating, the Viking started with new impetus of development into the much younger past sport, short-track speed skating equipments.
Their first next-generation short track blade, the Matrix, has extremely remarkable features. Take a look at our webshop with other Viking equipment or inquire about our contact details!