After a succesfull career in long track speed skating and inline skating, Edward Hagen started developing equipment for speed skating sports since 1988.
His development the single-piece milled inline skate frame structures, and rigid-frame sharpening frames.
He has been involved in the production of Zandstra Sport, Viking, and Maple products. From 2005 he made the Bont pre-bent short track blades, and from 2009 joined to the EVO team.
In 2019, with Derrick Campbell's Canadian short track icon and this immeasurable amount of experience, high-quality short track speed skating blades will now be made under his own brand name.
The Campbell Speed logo on each EHS blade indicates that it is the result of a cooperation.
The EHS short track blade collection has 4 professional models: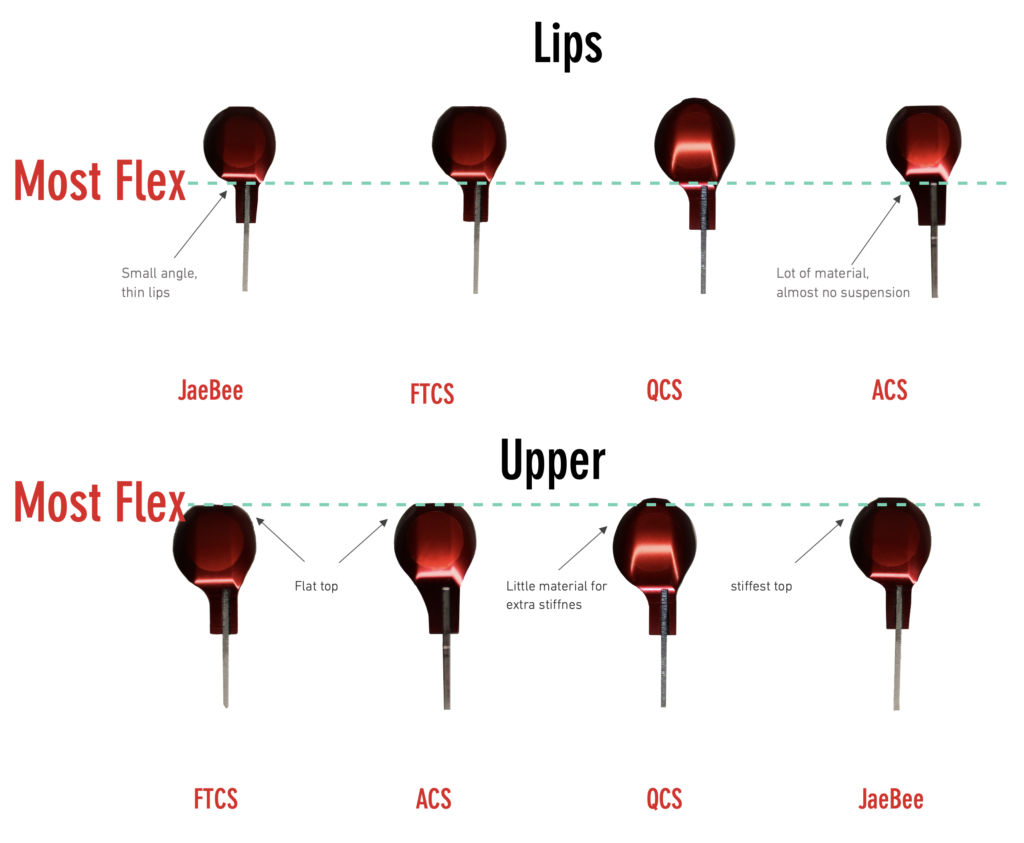 The most robust blade of the EHS. The extremely strong and thick frame used in the aircraft industry holds the set bend very well. The blade socket is also reinforced so that the blade remains stable in corners even under extremely high forces.
Thinner tubular construction than ACS, designed for lighter skaters with stiffening at the top to reduce distortion effects towards the boot.
The FTCS blade differs from the QCS blade only in the upper upper part of the tube. There is no stiffening here so the blade responds better and provides better flexibility.
The tube thickness is a top-stiffened structure same like QCS. However, the blade case is particularly thin, giving the blade ideal flexibility even at low body weights.
The ideal connection between the ice and the blade can be an advantage for any skater.
I hope we can help you choose the right short track blade!
If you need more information, feel free to contact us!